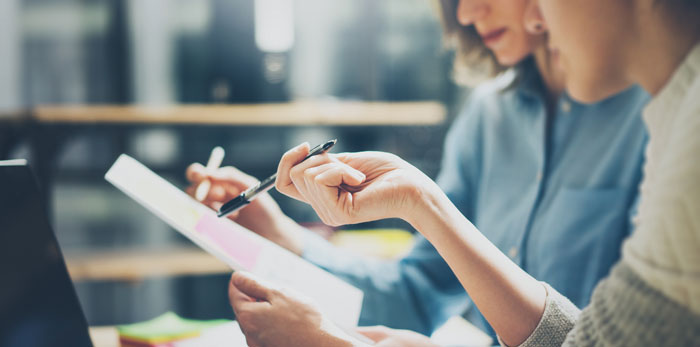 Opening A Case
Who Can Open A Case
A parent or legal guardian who lives in California and who is not on public assistance
A parent who lives outside of California and the other parent lives in California
A parent who lives in California and the other parent lives in another state
NOTE: An individual who applies for public assistance is in most cases referred to us to open a case and is required to cooperate.
How To Open A Case
You may make an appointment by telephone (209)-533-6408 or visit one of our offices to obtain the application and begin the process.
You may apply online using the Simplified Application Process. Click here to get started.
Our Office Locations
All offices are open Monday through Friday, from 8 am to 5 pm, including the lunch hour. Offices are closed on major holidays.  
Jackson: 639 New York Ranch Rd, Jackson, CA 95642
Markleeville: 75 Diamond Valley Rd, Markleeville, CA 96120
San Andreas: 509 E. St. Charles St, San Andreas, CA 95249
Sonora: 975 Morning Star Dr, Sonora, CA 95370